WHY CLARKSVILLE?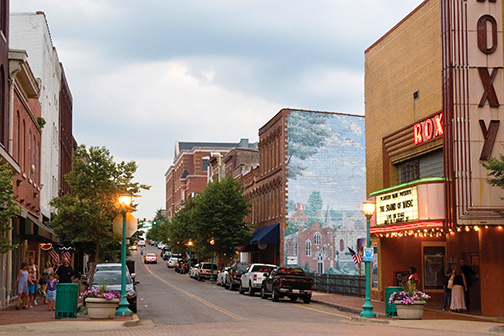 There is so much going on in Clarksville these days! Besides being the home of the 101st Airborne Division (Air Assault), many new business are relocating to Clarksville. Currently the 5th largest city in Tennessee (just under Chattanooga), and just 45 minutes from downtown Nashville, many people are finding migrating to this area. While there are many nice homes and areas in Clarksville, it is one of the most affordable places to live. Business which have announced their move to Clarksville include:

1) Google (Data Center) broke ground in February, 2018. Planned $600M data center, expected to employ 1,000 people in construction, 70 permanent positions with the company.
2) LG Electronics broke ground in August of 2017. They are expecting to hire approximately 600 employees.
3) ATLASBX Co., Ltd. announced in April of 2018 that it will locate its first US Manufacturing plant in Clarksville. The global automotive manufacturing company will invest about $75 Million and create about 200 jobs in Clarksville.
4) Hankook Tire completed their first US manufacturing plant here in Clarksville, expecting to employ about 1800.


101st Airborne (Air Assault)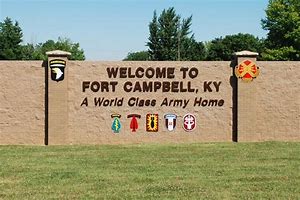 We are very proud of our military here! When you PCS to Clarksville, you will be welcomed with open arms many business as well who offer discounts to the military. While alot of the 101st Army base is in Kentucky, many people choose to live in Tennessee where we have no state income tax (Kentucky does). So, if you have been transferred or relocated to Ft. Campbell, whether you are with the Army, Air Force, or any other arm of the military, let us help you find a new home! Not familiar with the area? We are, so let us show you some of the many neighborhoods around Clarksville/Ft. Campbell so you can decide where you want to live.
JODI GRIFFEY, The Griffey Bunch
Realtors Serving Middle Tennessee
BLK Dog Realty
TN License Number
:
TN License #265456 (Broker) TN License #280130 (Agent)
Address:
7326 Nolensville Rd.
Nolensville, TN 37135