10 REASONS TO LOVE NASHVILLE/Middle TN Area

1. NashvIlle, the Capital city of Tennessee, Tennessee's largest city with population of 678,448 as of 2020 census. Davidson County (which includes Nashville in their county), has a census of 694,144 as of 2019.
2. Williamson County (Franklin, Brentwood, Spring Hill, Nolensville, Fairview, College Grove, Thompson Station), one of the favorite suburbs of Nashville, has a population of 238,412 as of 2019.

TO CHECK OTHER COUNTIES/AREAS OF TENNESSEE, GO TO THIS LINK
U.S. Census Bureau QuickFacts: United States

3. Diverse population with a vibrant cultural and music scene.
4. Tennessee does not have a state income tax
5.Home to a growing health care industry: More than 250 health care companies have operations in Nashville and 56 are headquartered here
6.Nashville is considered the Athens of the South because so many universities and colleges are located here - Vanderbilt, Belmont, Fisk, Tennessee State - just to name a few
7.Great sports teams including NFL (Titans) and NHL (Predators) teams! Soccer Stadium plans underway
8.People love the boating on the Cumberland River and Percy Priest Lake.
9.Lots of parks in Nashville also including Centennial Park, home of The Parthenon, a full-scale replica of the original Parthenon of Athens.
10.Southern Hospitality, friendly neighbors
11.Last, but certain not least, the Music Industry mecca of the South. Country music has become more popularized in recent years and this is the place to be if you love music -- all kinds of music! Many country music stars call Nashville and the surrounding area their home and from time to time you'll see them eating out, going to movies, and just having coffee at a local coffee shop. Tours are available to see the homes of many of these wonderful artists, as well as the world-famous Ryman Auditorium are also available.
Give us your reason why you love Nashville or the greater Nashville area and we will include it on our list!!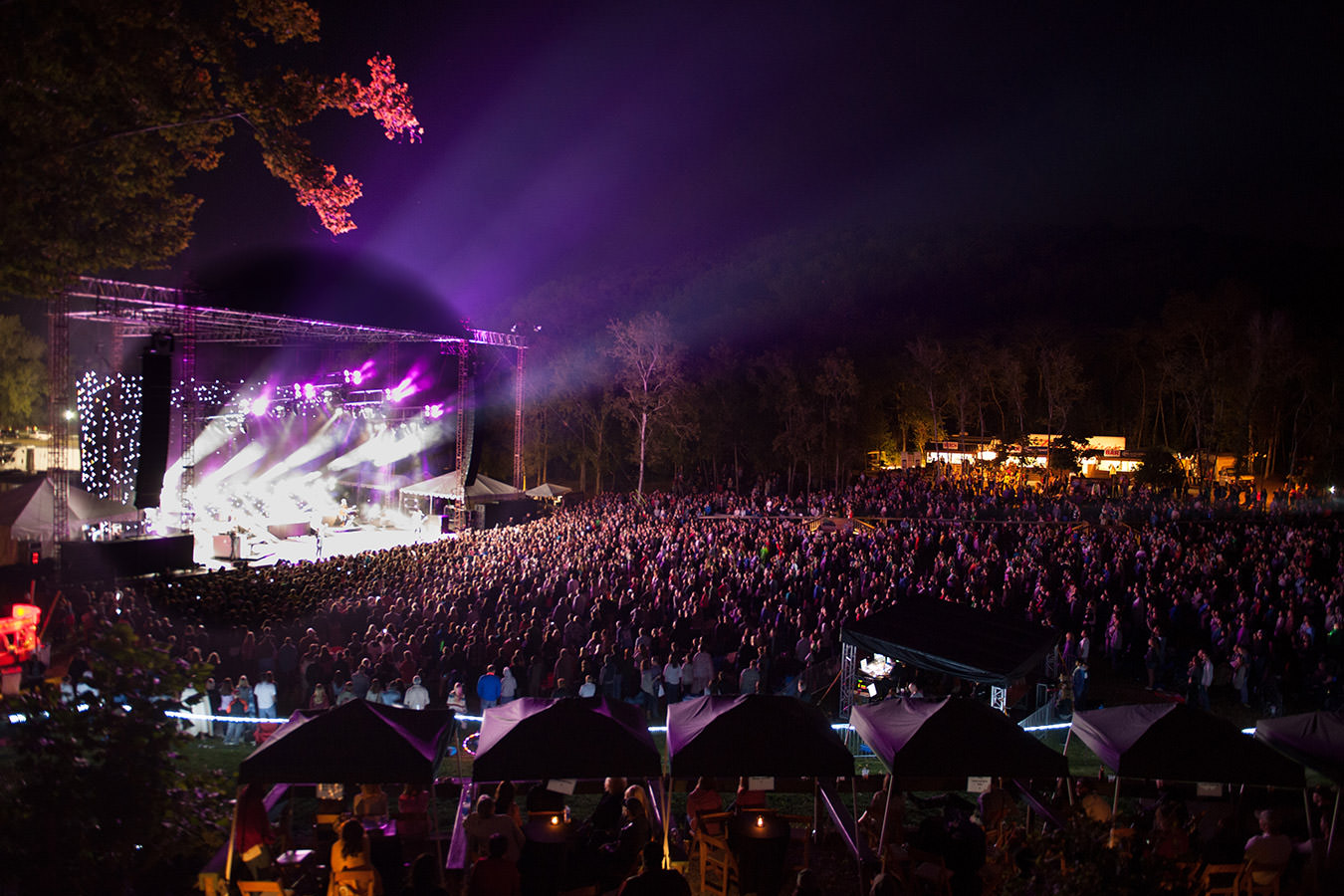 JODI GRIFFEY, The Griffey Bunch
Realtors Serving Middle Tennessee
BLK Dog Realty
TN License Number
:
TN License #265456 (Broker) TN License #280130 (Agent)
Address:
7326 Nolensville Rd.
Nolensville, TN 37135